SharkCoat Tub and Walls Refinishing - 5 Coat System
5 Coats Tub and Walls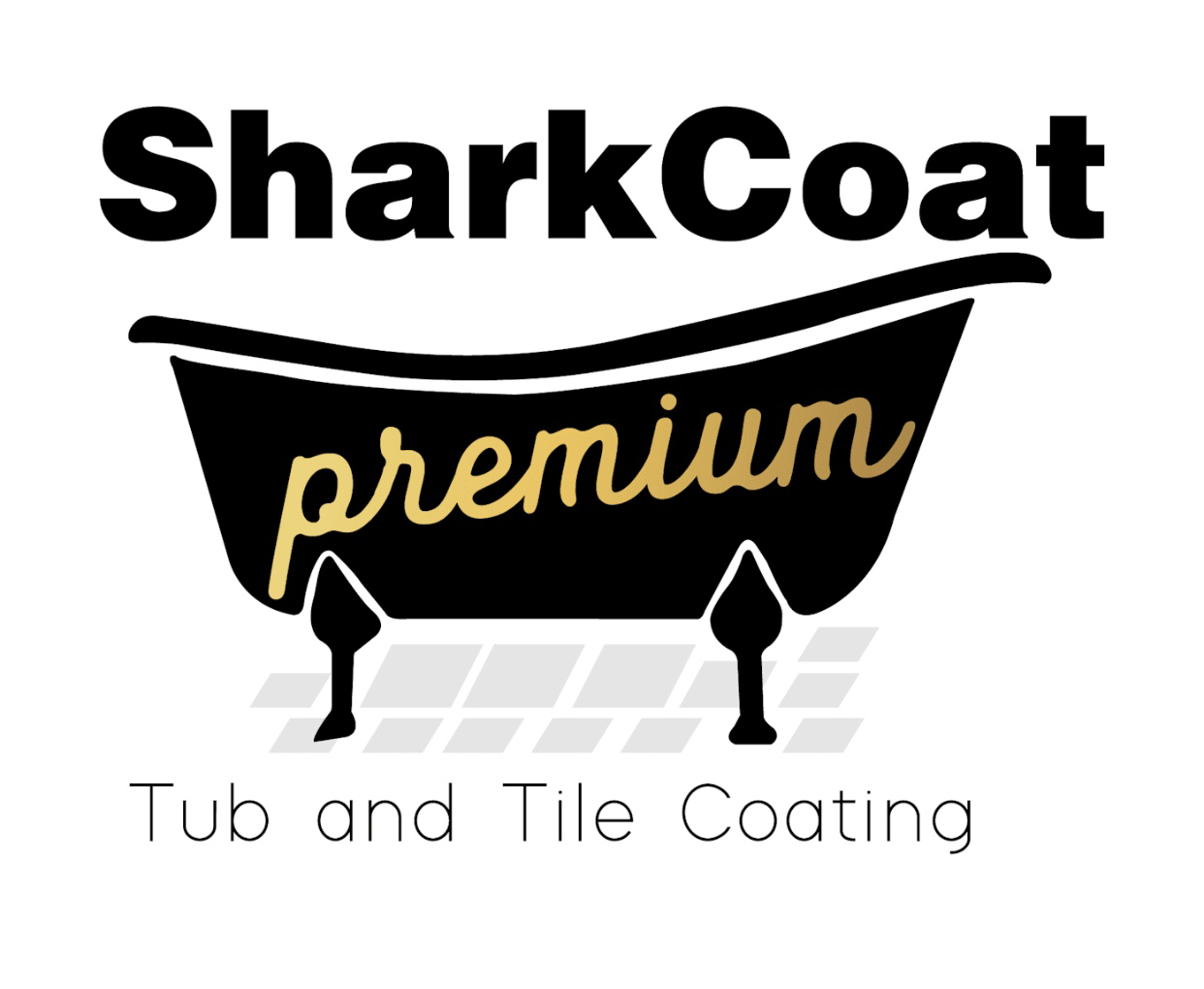 Easy, Fast, and Affordable Tub Reglazing Bathtub reglazing is one of the best options for people who are on a tight budget. It doesn't matter if your old tub is cracked and chipped, tubs in virtually any condition can benefit from a reglaze. There are many reasons why this cost-effective refinishing solution is such a popular option. Not all tub refinishing services are the same call at Detroit Tubs.
UPC:701948557112
MPN:1312
INSTALL DATE 3-DAY LEAD TIME M-F ONLY
TILE RE-GROUT/ RE-SEAL
NO RE-GROUT/ RE-SEAL (0) YES TILE RE-GROUT/ RE-SEAL (159)
ARE UTILITES ON ?
Have Electric (0) Have Heat (0) If No Water (59)