BASIC TUB REFINISHING 2 Coat System (No Coupon)
2 Coat System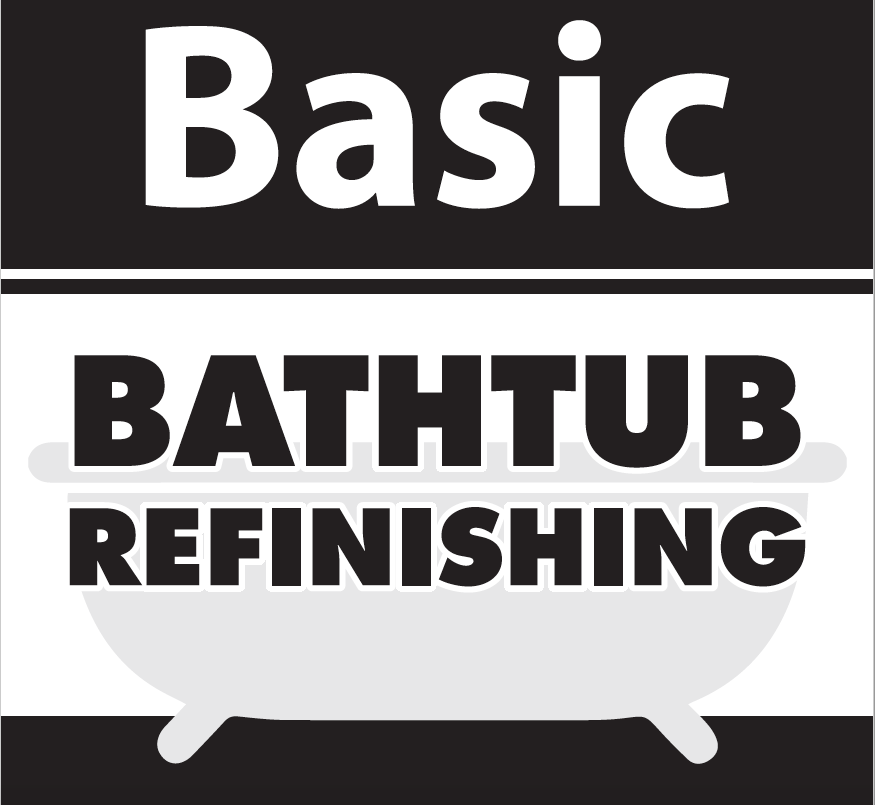 Easy, Fast, and Affordable Tub ReglazingIf your bathtub is chipping, cracking, or simply looks dingy no matter how much you scrub, then it's time to consider replacing your tub mold's enamel, or glaze. You don't have to wait until you can afford a full bathroom remodel, though. Bathtub reglazing is very affordable process that can make your tub look brand-new while saving you as much as 70% of the cost of a replacement model.
UPC:701948557457
MPN:1589
INSTALL DATE 3-DAY LEAD TIME M-F ONLY
DISCOUNTS AVAILABLE
Share Purchase on FACEBOOK BELOW (-5) Share on FACEBOOK + GOOGLE BELOW (-10)
NEXT DAY DRY TIME UPGRADE
Add $ 25 for next day dry time (25) Add $ 15 for Rust Inhibitor (15)
ARE UTILITIES + WATER ON
Do You Have Electric (0) Do You Have Heat (0) If No water add (59)
IS JOB ADDRESS DIFFERENT?